We take relationships seriously
Buying a new home is a life-changing decision. Our personalized service earns us great reviews, new friends, and plenty of referrals.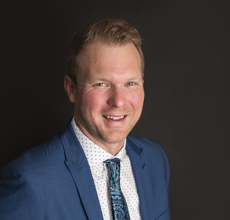 Mike Wickham
317.576.4115 NMLS #505614
As a licensed Loan Originator in Indiana, I am very proud to represent Caliber Home Loans providing the best customer experience possible. I welcome the opportunity to guide you through the loan process and select the loan program that best suits your needs. During my 13 years of experience in the mortgage industry, I have shared my expertise to assist thousands of families with responsible and affordable home financing.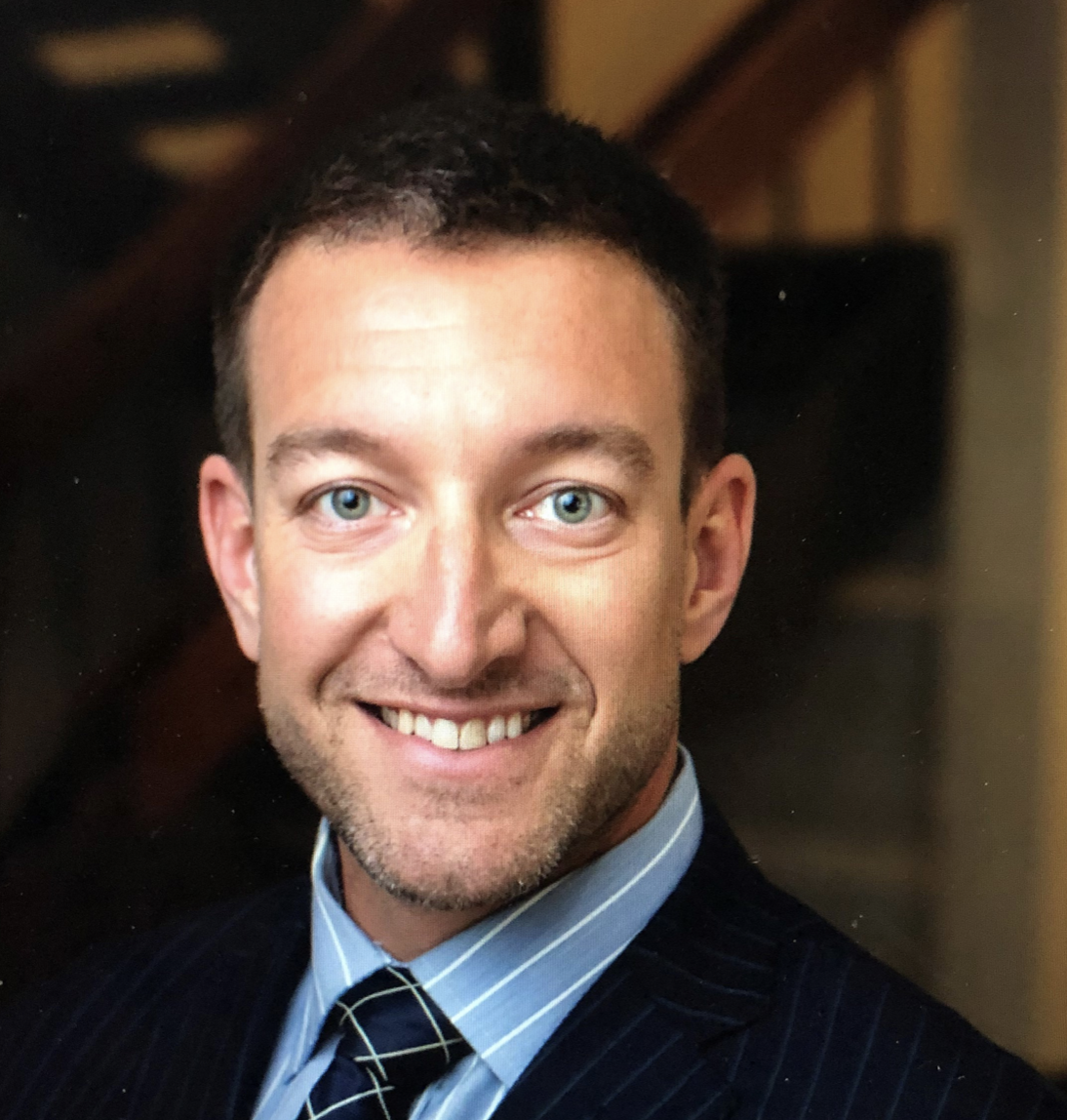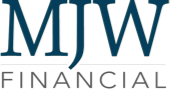 Jonathan McDowell
317.590.5611 NMLS #1977820
Here at MJW it is all about the client. We are locally owned and operated and everything is done in house. Working with me and MJW provides you with a dedicated team that you will always have access to. Whether you are a first-time home buyer or are a seasoned purchaser your experience will be second to none. My goal with every client is to make the home buying process as easy and stress free as possible. Please feel free to reach out if you have any questions.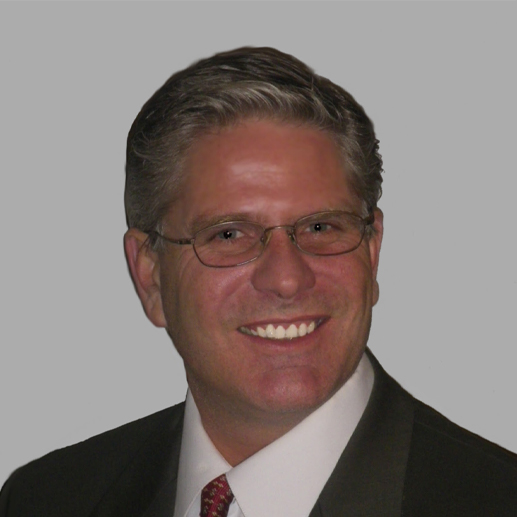 Michael Kerkhof
317.371.5079 NMLS #247367
With 28 years of residential real estate lending experience, it would be a pleasure to have the opportunity to work with you. Buying or selling real estate is an emotional roller coaster and I have a fiduciary responsibility for your best interest. I pride myself in helping you navigate what is best for you and your family with honesty, integrity, and professionalism. We offer several loan options to fit your needs to purchase or refinance. My Team and I look forward to helping you.
Contact us
We're here to help! Regardless of whether you are a first time buyer or a seasoned seller, you deserve quality respect and experience. Call or email today for the help you need.
1425 E 86th St. Ste 200
Office 317.735.9900
Fax 317.536.3722